Make an Appointment
COVID- 19 - New Telemedicine Service
Dr. Susan C. King MD is offering telemedicine services to patients during the COVID-19 pandemic.
To start a telemedicine call: Click on Dr. King's personalized room link
Click on Janet MacTurk, NP personalized room link
Enter the waiting room, and they will join your video call.
Covid-19 Coronovirus Information
Online with Patient Fusion
You may find and book an appointment using patientfusion.com
To see Dr. Susan King, click on Dr. King's patient fusion link
To see our Nurse Practitioner, Janet MacTurk, NP, click on Janet's patient fusion link
Office Hours:
Monday 8:30am to 5:00 pm
Tuesday 8:30 am to 5:00 pm
Wednesday 8:30 am to 5:00 pm
Thursday 8:30am to 5:00 pm
Friday 8:30 am to 2:00 pm

Our Medical Services
Dr. Susan C. King is a Board Certified Family Physician. She offers a full-range of family medical services. Below is a partial list of her services:
Diabetes Management
Hypertension, Cholesterol and Thyroid Regulation
Mole and Skin Lesion Removal
Dermatologic conditions such as acne, eczema, contact dermatitis
Dr King is also certified to prescribe Accutane through IPledge
Depression, Anxiety and Bipolar Depression
ADD – Adult and Child Maintenance Therapy
Weight Loss Management and Therapy
Physical Exams for Sports and Camps
Menopause Management
Low "T" testosterone replacement
Male and Female Sexual Dysfunction
Cosmetic services include skin tag removal, Botox, and Skin Pen 
VIEW MORE SERVICES

Meet Dr. Susan
Dr. King and her husband live in Cedar Park and have 2 children. In her spare time she enjoys running, pilates and strength training. She also enjoys baking and doing crafts and spending time with her children. Her clinical interests include Preventative health care, Endocrinology, Men's and Women's health, Psychiatry and mental health, Dermatology as well as Nutrition and Weight loss. Dr. King has been at her current Cypress Creek location since October 2009. Prior to that her practice was on Angus Road in Austin for 8 years.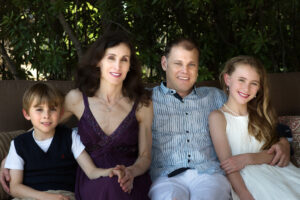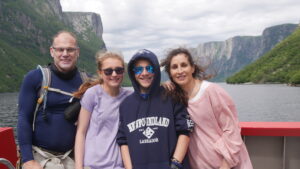 More About Dr. Susan